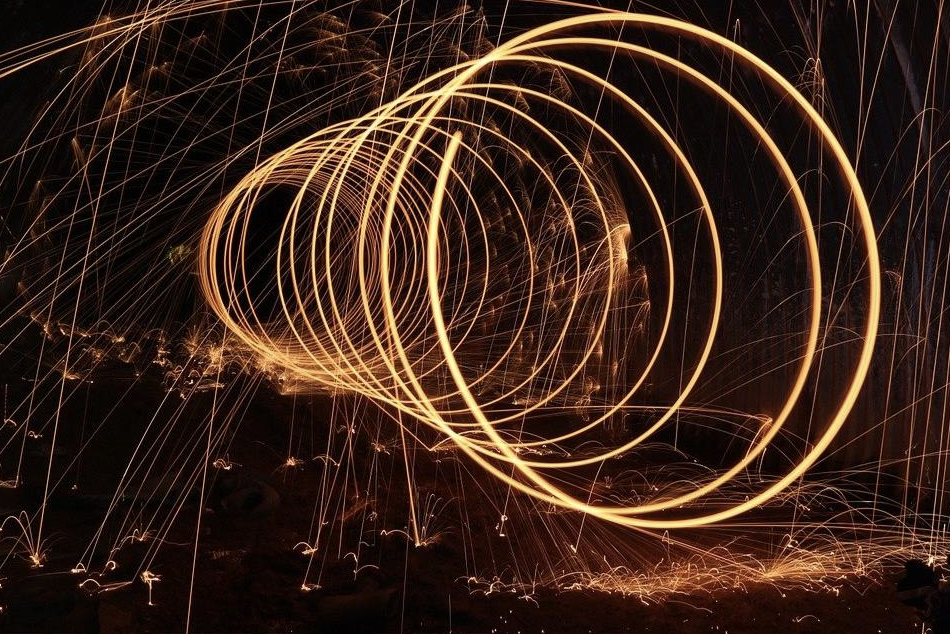 Drawing for happiness
In this hour long workshop, the facilitator will discuss how certain hormones can be stimulated in order to increase happiness. We will focus on stimulating dopamine by listening to music, and increasing endorphins by creating art. It's easy to feel down in a time like this, and this workshop will hopefully give you a boost of happiness not only from learning about wellbeing with others, but from having an hour to relax, listen to music and create.
This workshop is open to anyone and all you need to participate is materials to make marks with. It will begin with a mindful breathing exercise, followed by a talk about the science of happiness. Most of the workshop will be mark making while listening to music, and then some reflection. You will be invited to put your cameras on, but it's not compulsory.
About the Host
Elizabeth (Bee) Langard is a second year Illustration with Animation student. She is interested in how art can positively impact mental wellbeing and hopes to share this through workshops.
https://www.linkedin.com/in/elizabeth-langard/
You will Earn 3 RISE points