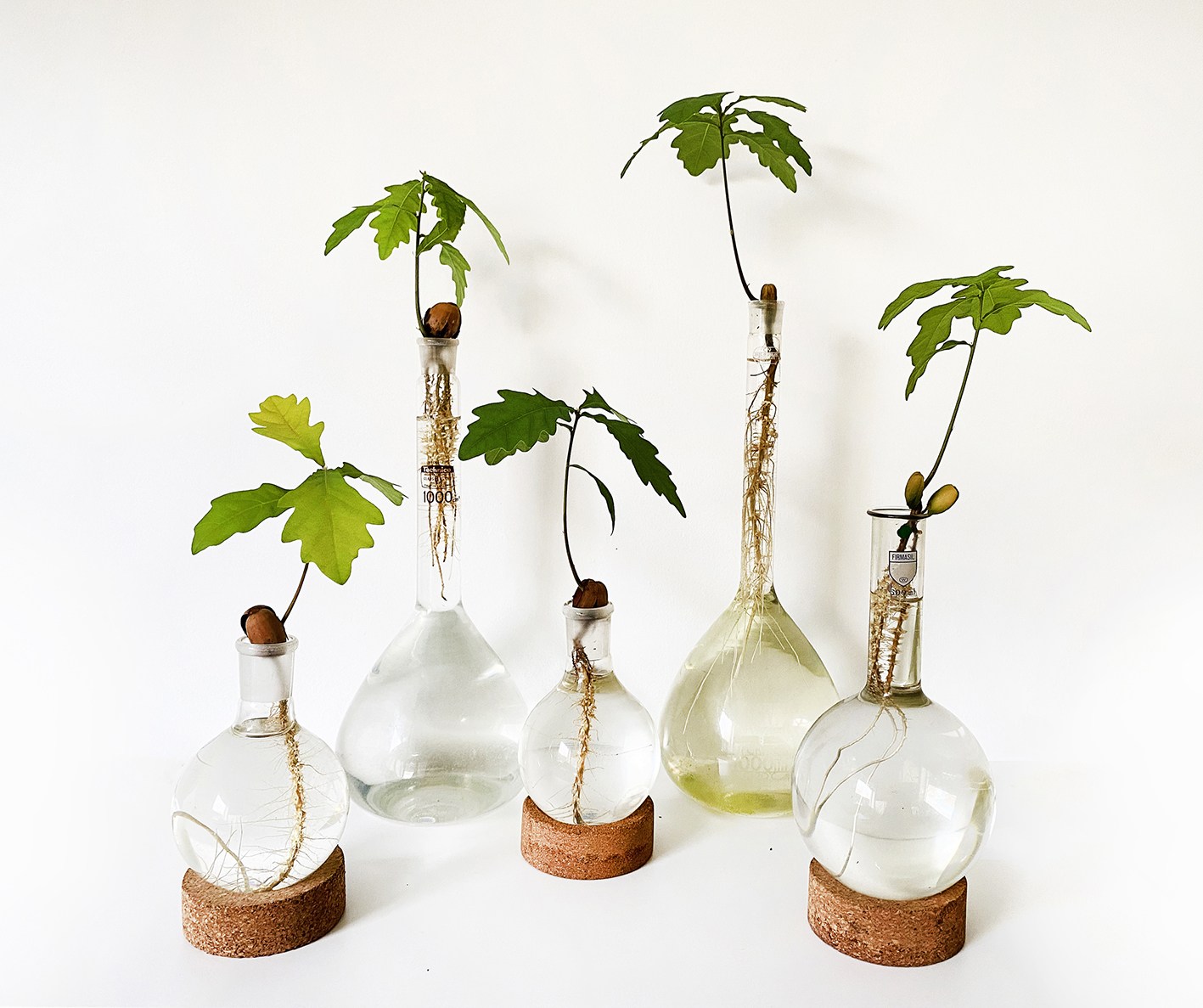 The Nature of Wellbeing
Experiencing nature lifts our spirits and enhances our physical and mental health. Our relationship with nature is intrinsic to the planet's wellbeing, as well as our own. Join this project to explore how a closer connection to nature could be the answer planet needs to restore balance.
In Brief:
Engage

in a project where you develop your collaboration skills, work as a team, bring your own personality and specialist skills to an exciting and diverse space.

Collaborate –

We will draw upon diverse skills, interests and personal qualities of you, the student group

Explore

– We will explore our personal relationships with nature through observation, meditation, creativity and growing. You will be sent a project kit full of creative of

stuff

to help you connect with nature

Produce

– we will codesign immersive, experiential wellbeing activities based on research and produce ways to communicate these ideas to external audiences

Commit –

You will commit to the project and the group, working together to support each other and learn from one another in the production of ideas.

Share

– by committing to sharing our designs and ideas with the world, we will work with accuracy, accountability and purpose to produce potential outputs.
Detailed Summary:
Throughout the project, we will explore the symbiotic relationship we have with nature and how we benefit from a closer connection. Through creative thinking, innovation, collaboration, and problem solving, as a group we will codesign experiences for people to reconnect with the natural world for the wellbeing of ourselves, as well as planet Earth.
This is a Call to Action. Over extraction of natural materials, destructive industrial processes and exploitative patterns of mass consumption and disposal, all contribute to the negative footprint left on Earth by the human race. Research shows that it is our broken relationship with nature that is responsible and that to repair it, we need a closer connection. We are part of nature after all.
In this project we will establish a collective, a collaborative working group, that will work alongside Creative Producer Charlotte Smithson, to explore new ways of connecting people with nature. Drawing upon the diverse skills and interests of the selected students, we each will bring our own strengths and unique qualities into the group. As an artist and creative producer, Charlotte will share how she creates multisensory immersive experiences for museums, galleries and other public spaces, and will contribute as a codesigner within the group.
Key Terms: Co-design, collaborate, botany, ecology, sustainability, biomimicry, design, wellbeing, nature.
If you are interested in this project please add your Expression of Interest by answering the questions upon registration. The deadline for this expression of Interest is MONDAY 1st MARCH at Midday. **Please note this does not guarantee you a place on the programme, this is an expression of interest to participate.
Sessions will take place on Wednesday afternoons between 2pm-5pm with a break and some independent working over the Easter holiday. Once you have expressed your interest, you will be asked to check that you have space in your block 4 timetable to commit to this programme.
This opportunity is supported by Man Met Rise – an innovative programme which enables students to gain recognition and credit for extracurricular learning. Students who successfully complete this opportunity will earn 150 Rise Points. To learn more and access the full range of our opportunities, including this one, register for Rise here.