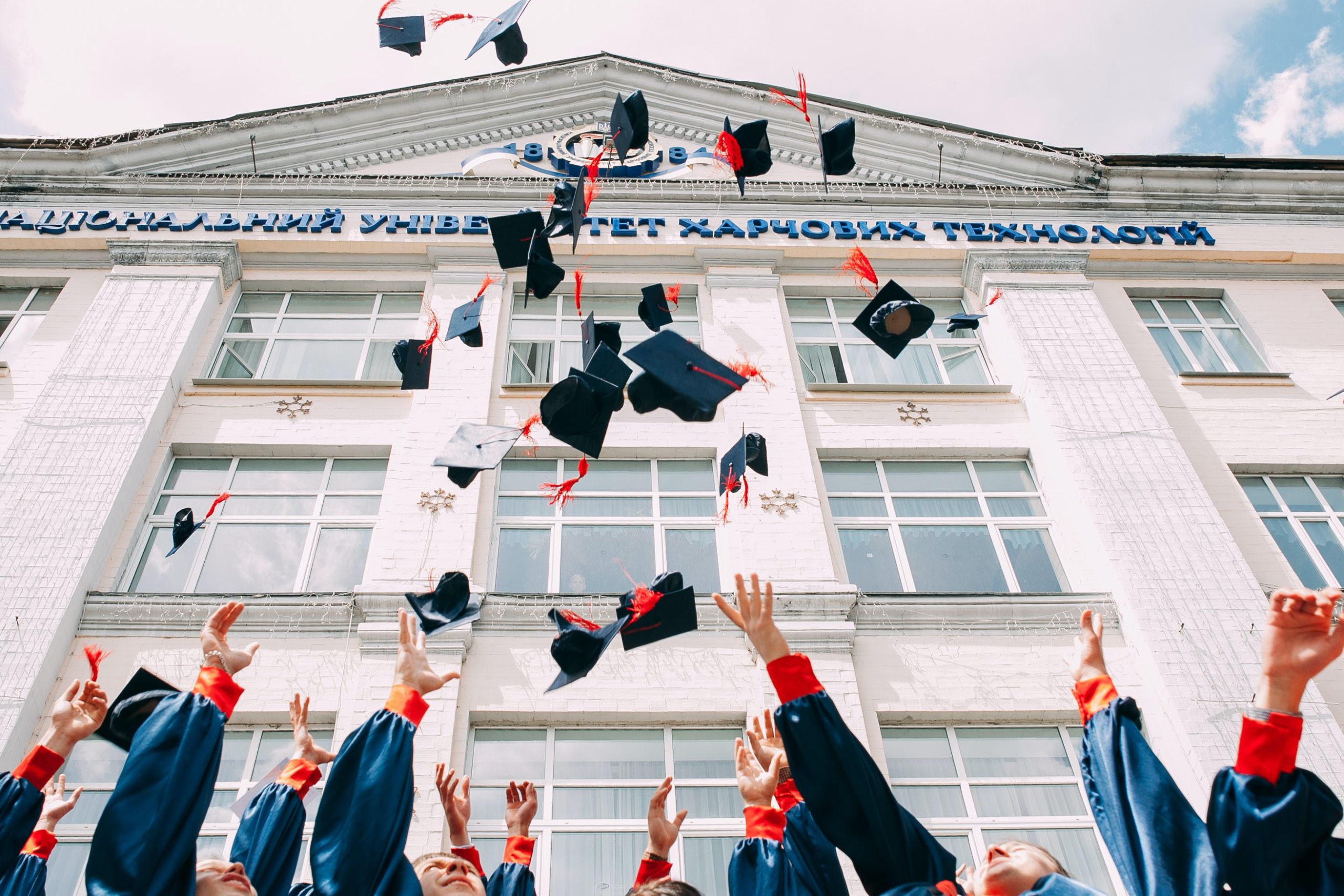 Dealing with impostors syndrome after graduating
A talk with Q&A about dealing with impostors syndrome and how to spot it after graduating.

Having suffered from this throughout my professional life I have also seen many talented people give up and get a 'proper job' a few years after university which is a detriment to both their lives and careers and the economy as a whole. It is a lighthearted but informative talk which allows students to see a business owner as a person who is also vulnerable and has walked the path they will want to embark on. This has been showcased for glug, the agency collective and sales union.
About the Host:
Joe Gosling (aka Bearded Joe) is the Managing Director of multi-award winning video and animation agency Bearded Fellows.
Before devoting his time to Bearded Fellows Joe trained and worked as an actor and contemporary artist focusing on the communication of challenging and evocative ideas.
Joe spotted the steady rise of video content online and translated his expertise into the production of clear and captivating online video content for brands.
Joe has been at the forefront of driving Bearded Fellows' brand forward in the UK and in particular in the North West. Eight years into the
development of the business and Bearded Fellows have won three awards, including national awards such as the Big chip award, and video of the
year at the Prolific North Awards