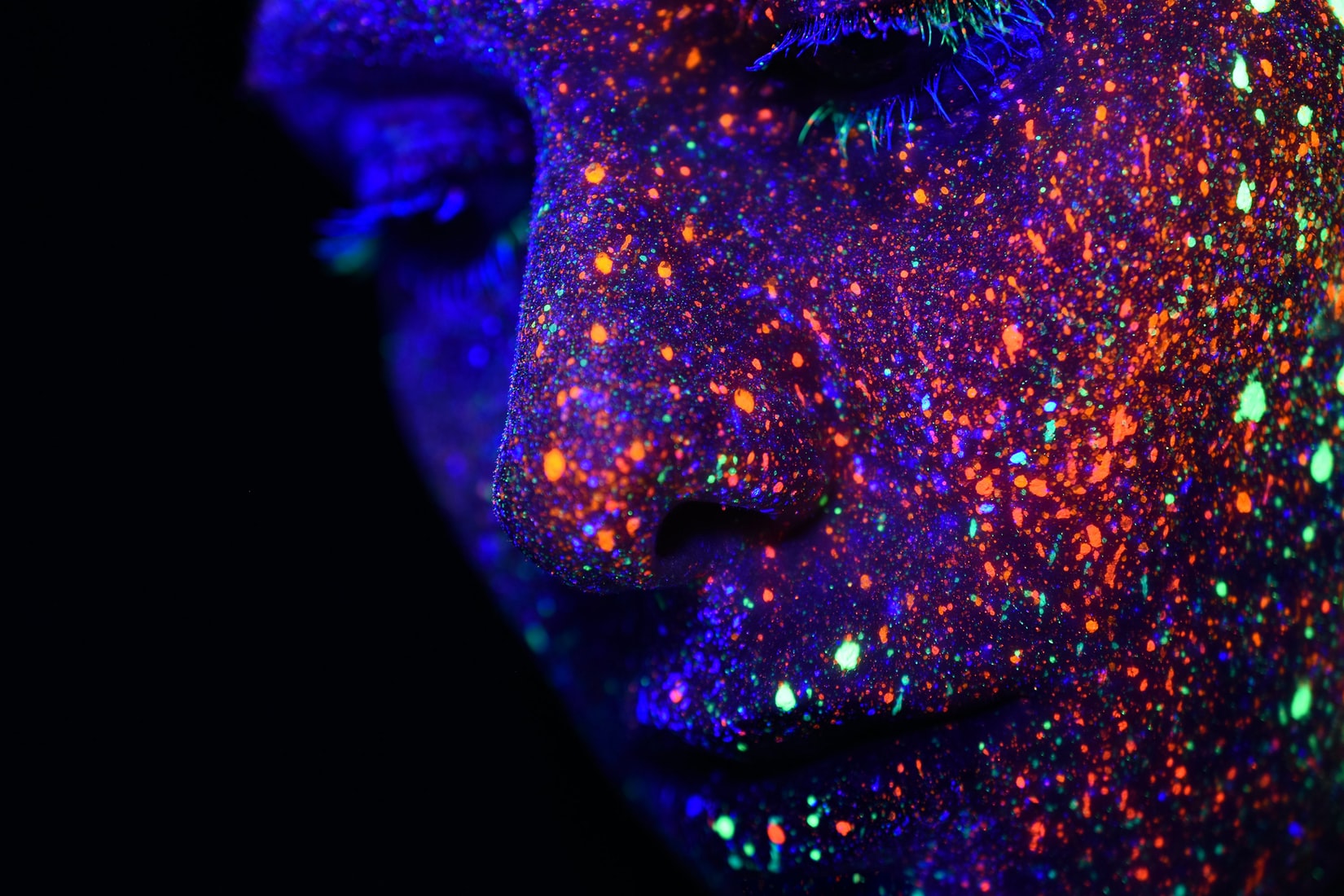 Data and AI introduction
Coming from a Business Management background I understand how daunting topics around data and technology can be. But if you have any interest in these topics at all then this is the session for you!
I am here to debunk any myths that you must have completed a Computer Science or Maths degree to work in this space. I will be discussing my own personal journey from studying Business Management at MMU, to working for IBM as a Data and AI consultant, to working at Natwest designing and building their customer facing chatbot. I will be sharing my views on useful skills to have and things I wish I had known whilst still at uni.
There will also be a Q&A session at the end for any burning questions on things I haven't covered. I look forward to meeting you all there! 
About the Host:
Jordan Pearson works in a rapidly changing agile environment at NatWest as a user experience manager for conversational AI working on their award winning digital assistant – Cora. She has extensive experience of analysing large data sets using Excel, SQL and Tableau and regularly optimises, designs and develops new customer journeys using Watson Assistant and Bold365 software. 
By gaining the Professional Scrum Master (PSM1) qualification Jordan has a strong understanding of Scrum methodology. 
She is extremely passionate about developing young people and regularly volunteers at primary schools and events, teaching children how to code.  
LinkedIn: https://www.linkedin.com/in/jordan-pearson/
You will earn 3 Rise Points for attending this event