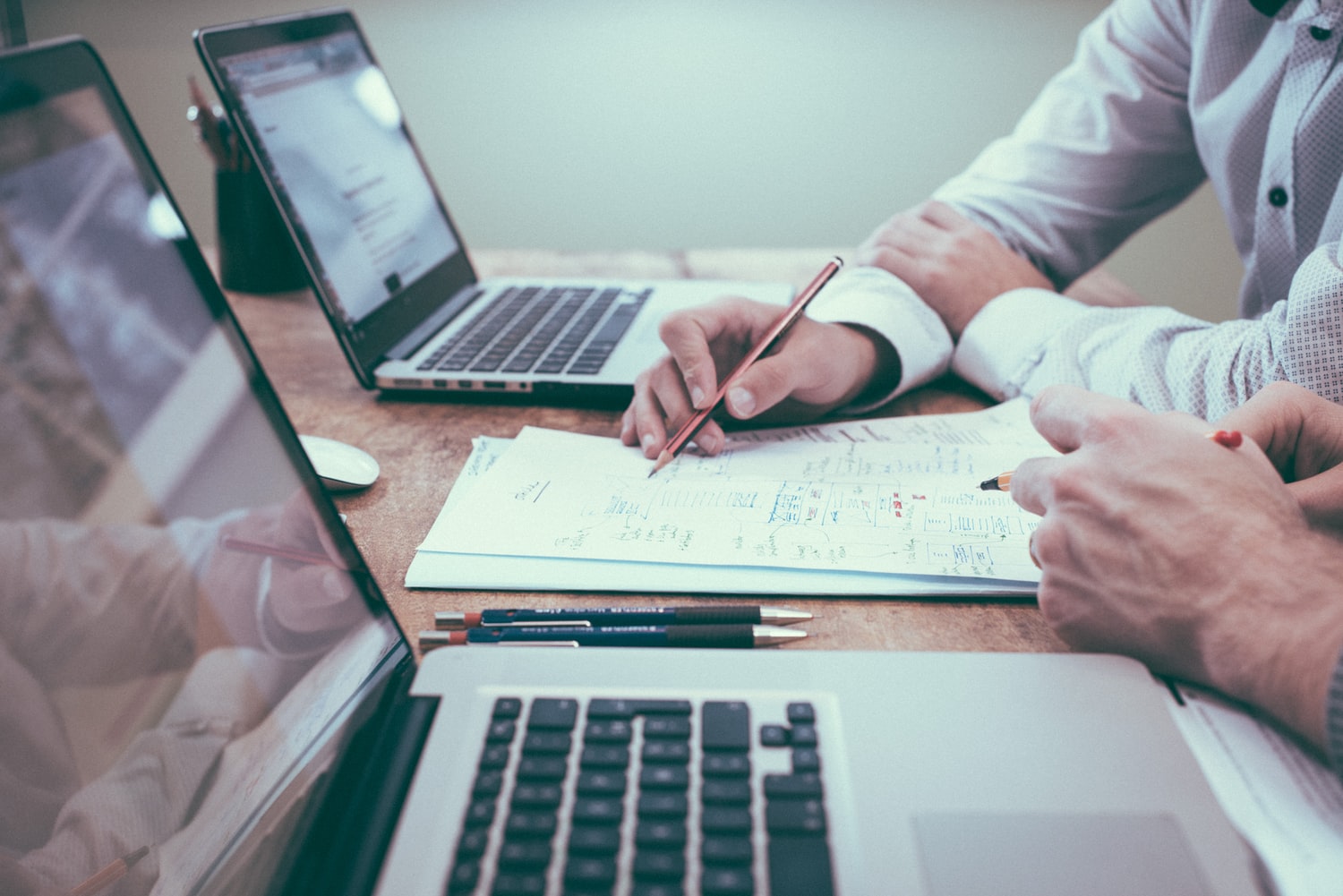 CV Secrets and more: Why I never drink coffee in interviews, and other ways to beat the competition when job seeking.
From CVs, to Applicant Tracking Systems, LinkedIn and Video Interviews, this session covers it all!
The employment landscape is getting increasingly challenging, especially when you consider the impact that 2020 has on future hiring.  Interviews will be tougher and employers may even expect a little more from graduates, now that remote working is more commonplace.
How can you make sure your graduate application gets seen amongst the thousands of other CVs that get sent to employers every single day? How can you use your personality to stand out amongst the crowd? How can you work on yourself to improve your chances? And why should you reconsider saying yes to that cup of coffee if you do arrive at that face to face interview?
Abi Mason will guide you through the interview journey step by step, sharing tried and tested recruitment industry secrets that will allow you to approach your graduate job seeking with confidence, knowledge and the right transferable skills.
About the host: 
Abi Mason is an innovative and passionate industry expert when it comes to supporting graduates with their transition into the working world.  She has 15 years of experience specialising in graduate and entry level recruitment.  After graduating with a 2:1 in Drama with English from The University of Manchester and spending her early years working within performance art, Abi decided to transfer her skills into a business environment and enter the world of sales and recruitment.  In 2020, Abi set up an independent recruitment consultancy called Bobcat Careers Limited.  The organisation was born during the height of the Covid-19 global pandemic and was created to provide more in-depth interview support for undergraduates and recent graduates who would be entering the working world in the "new normal."
You will earn 3 Rise Points for attending this event