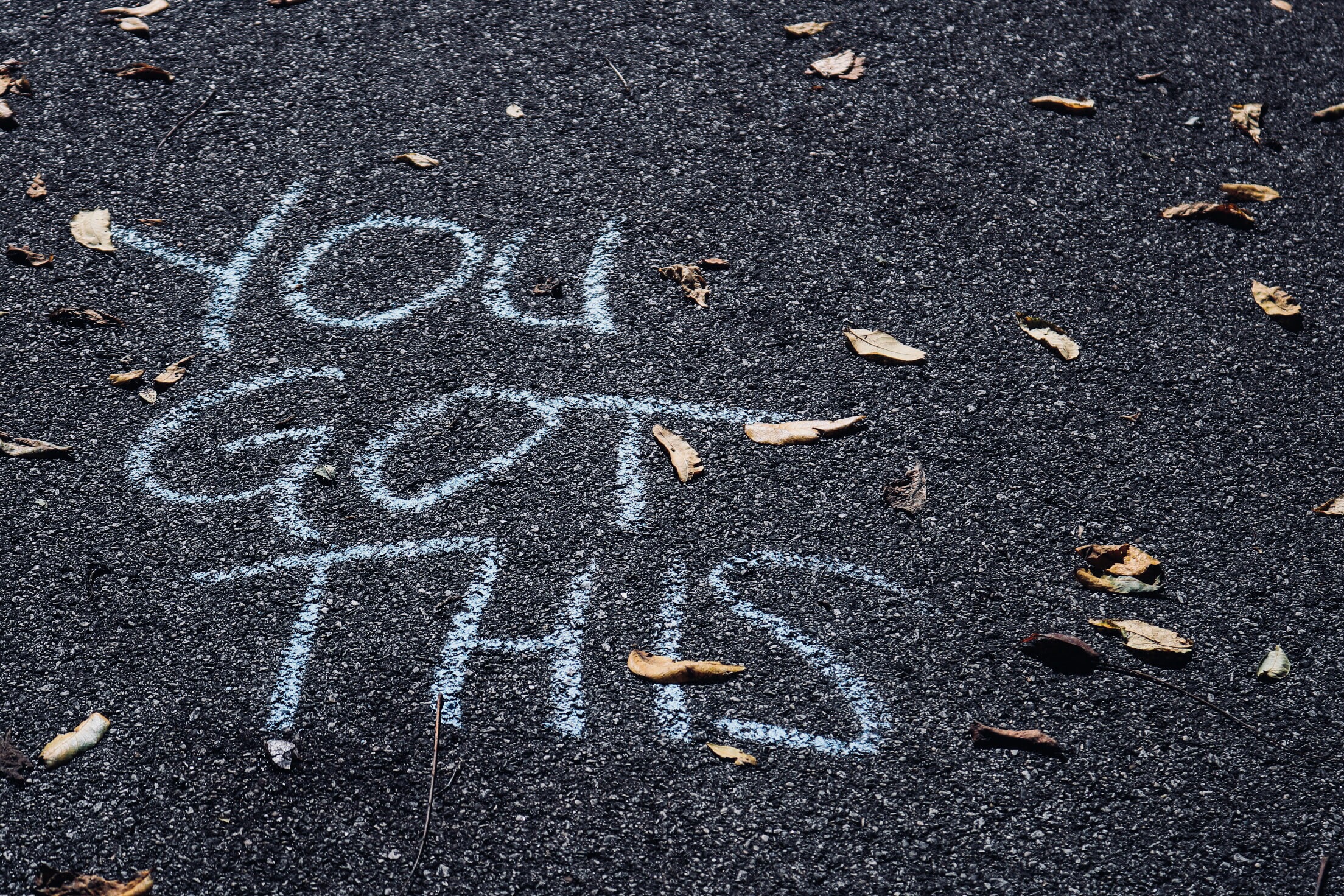 CV Secrets and more: How the curse of ancient humans kills your confidence when interviewing.
In need of some interview help? let us help you understand your fears surrounding interviews and how to manage this fear.
We will look at self confidence, what it is and how to gain more of it, we will help you understand what will happen in every single interview you attend in the future, and we will give you our top tips that are ESSENTIAL when meeting your future employer.
This session will cover: The real reason that you don't feel confident when attending in interview, Deconstructing the interview process, 5 unconventional easy ways to boost confidence, 3 MUSTs when interviewing.
About the Host:
Abi Mason is an innovative and passionate industry expert when it comes to supporting graduates with their transition into the working world.  She has 15 years of experience specialising in graduate and entry level recruitment.  After graduating with a 2:1 in Drama with English from The University of Manchester and spending her early years working within performance art, Abi decided to transfer her skills into a business environment and enter the world of sales and recruitment.  In 2020, Abi set up an independent recruitment consultancy called Bobcat Careers Limited.  The organisation was born during the height of the Covid-19 global pandemic and was created to provide more in-depth interview support for undergraduates and recent graduates who would be entering the working world in the "new normal."
You will be awarded 3 RISE points for attending this event.