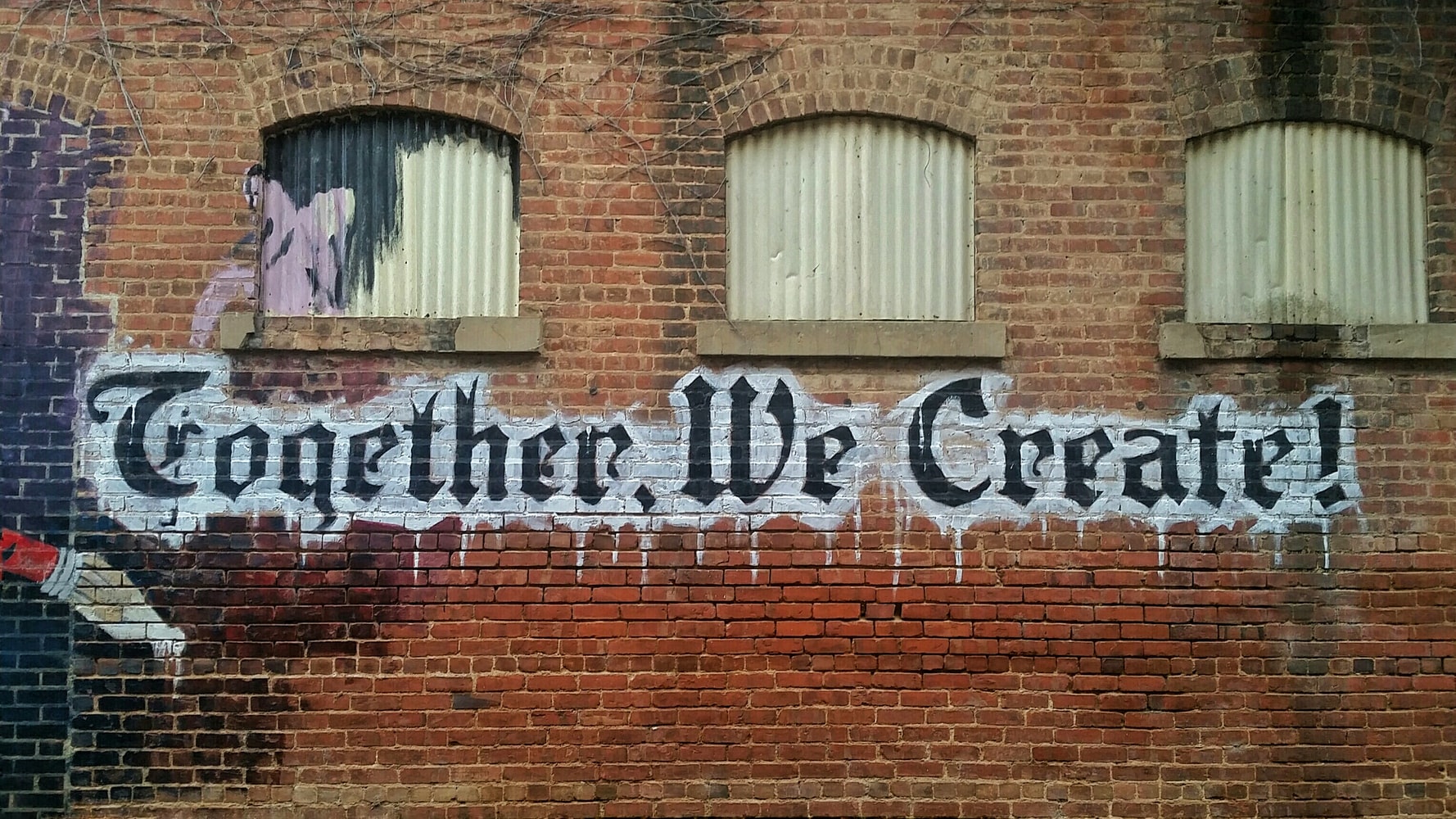 Creative Visual Language
Join this workshop to focus on elements of art and create your own visual vocabulary. There is no need for previous experience, students from all disciplines and subject areas are welcome to join. During this session we will explore a series of observational and experimental drawing exercises based on moving images, paintings and music.
This workshop is designed to help you tune into elements of art and what is in front of you -your paper or an artwork. Completing this session, hopefully, you will take a fresh look at your drawing skills and notice your very own visual language. A day which ends with free-flowing creative activities!
About the Host
Chatitze Achmet is a 2nd year MA Fine Art student at the MMU whose studio practice revolves around painting.
https://www.behance.net/hatitzeachmet
Please bring A4 sheets of paper or sketchbook, pen and pencils, anything creative you like (colours, etc.) and a round object (such a top of a jar or a glass/teacup) to draw circles.
Please note; that the nature of this workshop means that we encourage you to turn your camera on. We invite you to imagine that we are all in a classroom together.
You will Earn 3 RISE points
*TICKETS WILL BE RELEASED IN LINE WITH BLOCK 4 TIMETABLES*
*To hear about tickets first, sign up to our weekly digest*