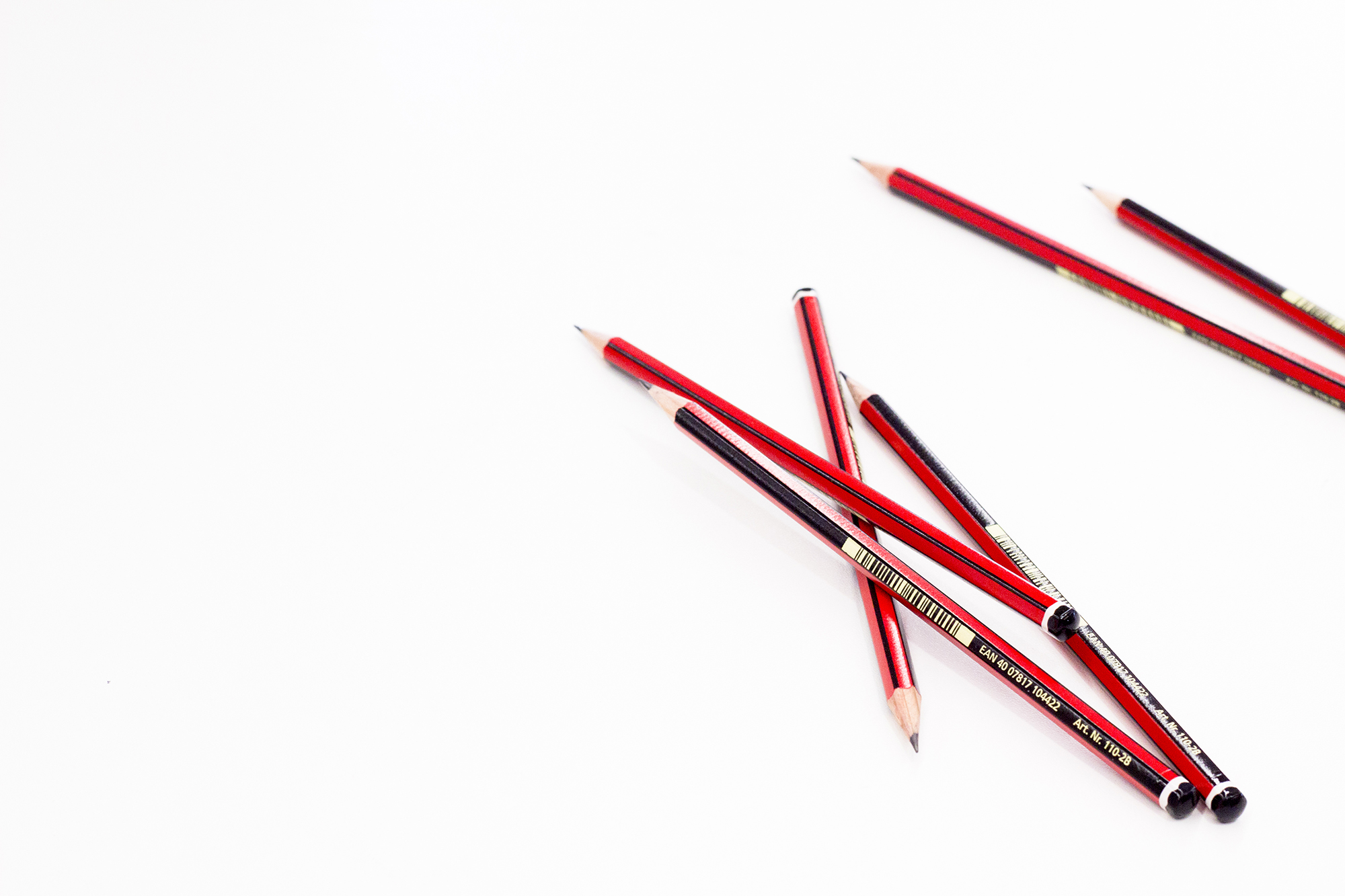 Creative Self Care
'Creative Self Care' Workshop explores how we can use creativity and art as a tool for self-care in times of crisis. Using Paul Gilbert's Emotional Regulation Systems as a framework for identifying the activities that help us to relax and take notice.
The opportunity is provided by the School of Art and supported by Man Met Rise – an innovative programme which enables students to gain recognition and credit for extra-curricula learning. To join, learn more and access the full range of our opportunities, register for Rise here.
Attendees with earn 5 Rise Points, which can contribute towards transcript recognition, and even course credit, for extra-curricula learning.
Once you have booked a ticket, the event link will appear here. You'll also be emailed with the link on the day of the event.