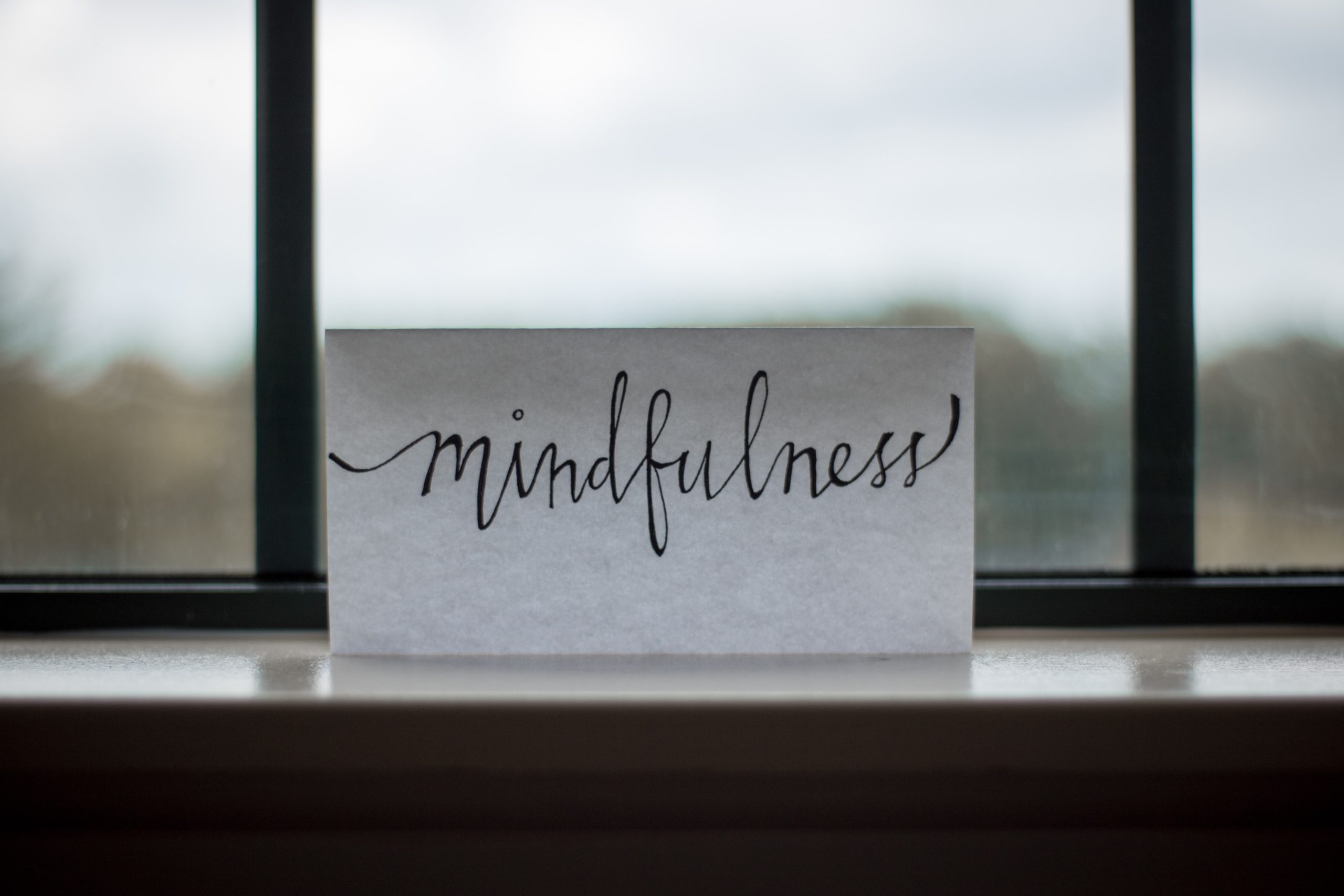 Creative Self-Care 
'Creative Self Care' Workshop explores how we can use creativity and art as a tool for self-care in times of crisis. Using Paul Gilbert's Emotional Regulation Systems as a framework for identifying the activities that help us to relax, take notice & reduce stress. 
The workshop will incorporate guided meditation, opportunities to reflect via creative writing / drawing and a series of worksheets to help you effectively incorporate your creative self-care tactics into your weekly routine.  
**Please note, that the nature of this workshop means that you are invited to turn your camera on. We ask you to imagine that we are all in a classroom together.