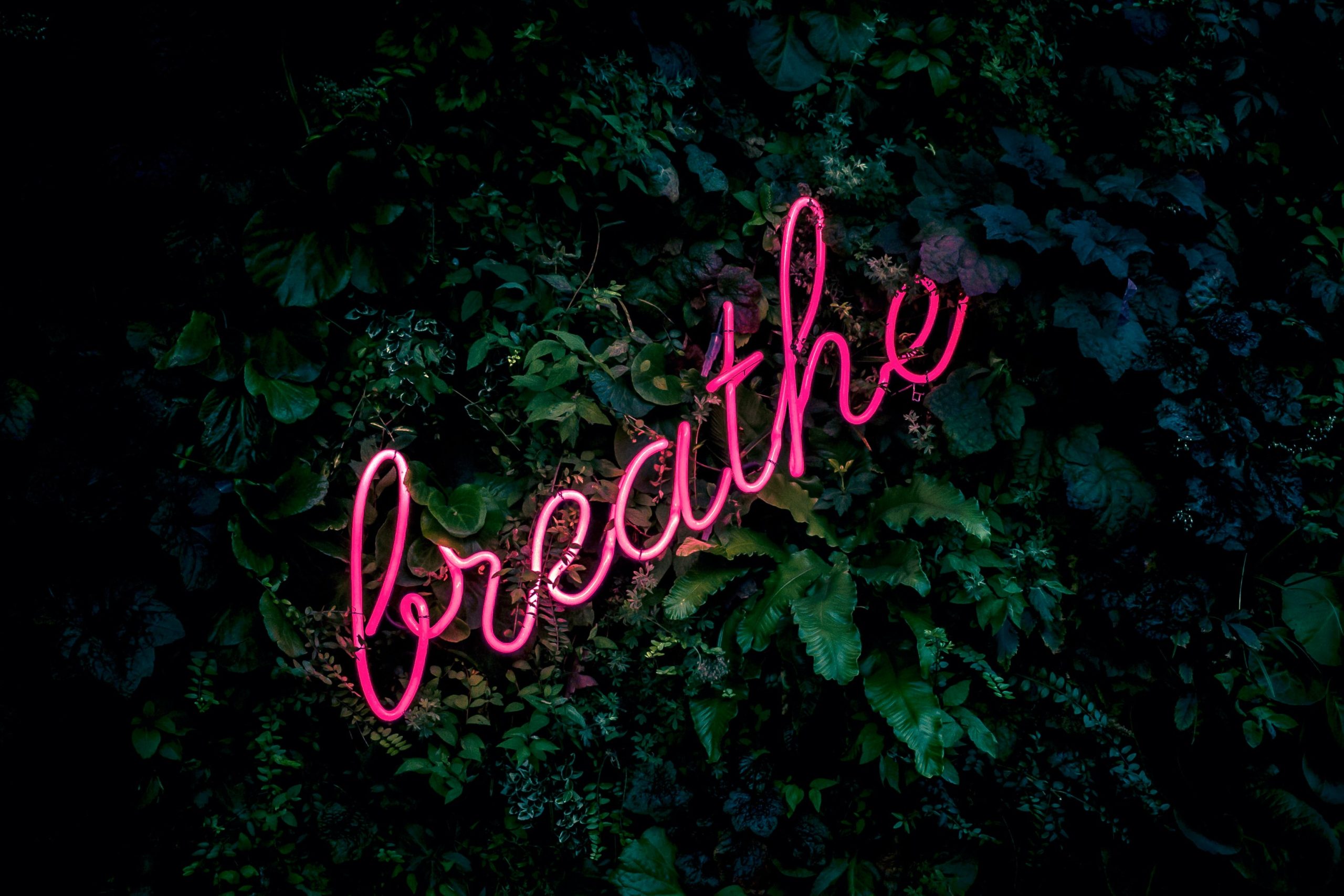 Creative Mindfulness, Intuitive Movement
Combining yoga, movement & dance these workshops invite participants to tune into their body and move in a way that feels nourishing and restorative. It is a great way to focus the mind, calm the nervous system and engage in a series of safe movements and postures.  Guaranteed to leave you with a stretch and smile!
Participants should be set up in a safe and comfortable place for some gentle standing & seated movements and be wearing appropriate clothing and footwear.
**Please note, that the nature of this workshop means that you are asked to turn your camera on. We invite you to imagine that we are all in a classroom together.