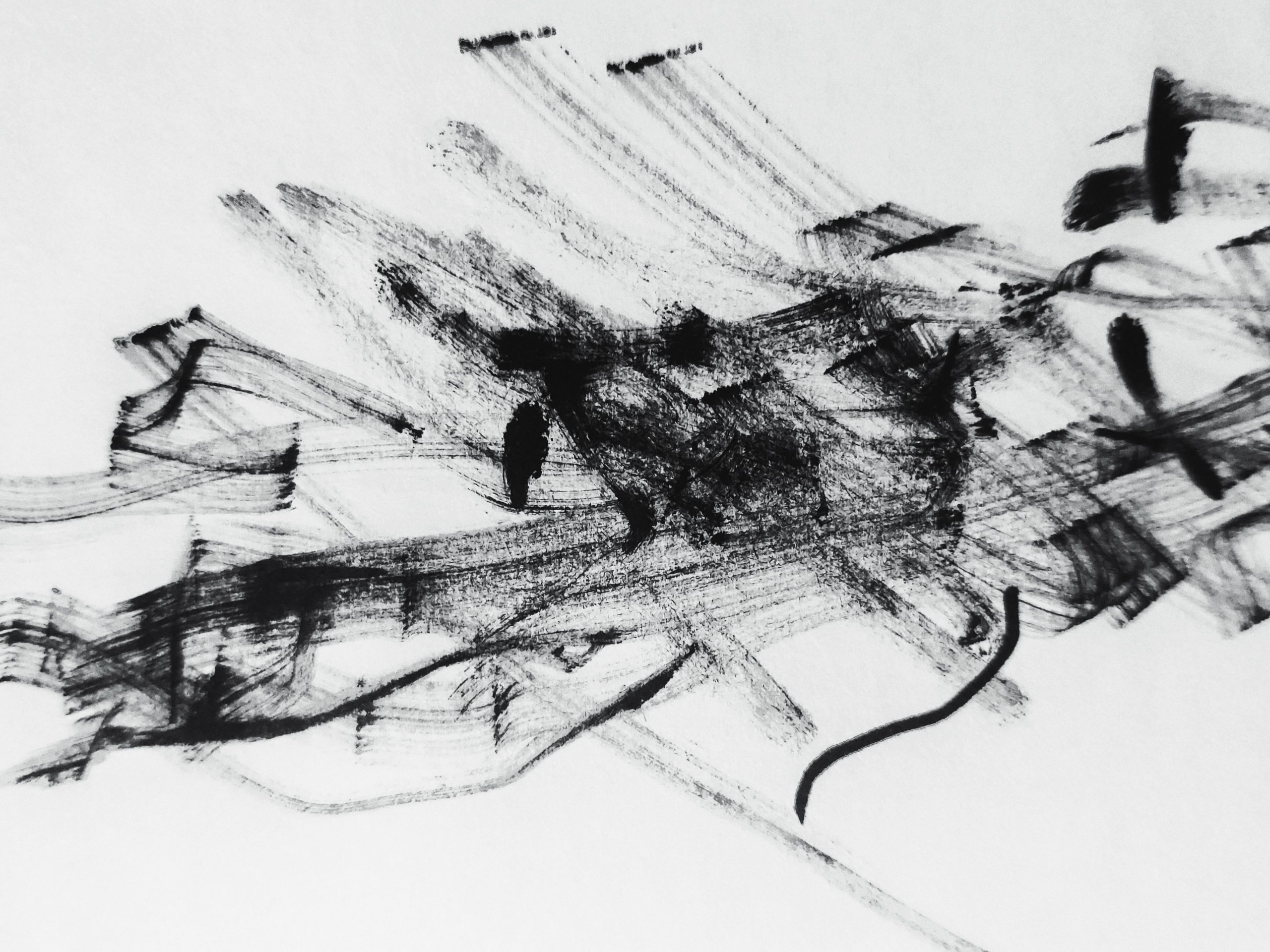 Creative Mindfulness, Drawing
Participants will practise mindfulness through drawing.  Mindfulness is a tool for focusing the mind on the present moment.   Through regular practise mindfulness can reduce stress and anxiety. 
Through mindful drawing, we will try to let go of any expectation of what our pictures looks like and instead notice the sensation of creating shapes .  We will draw what we feel – responding to the sensation of holding different objects, and making marks on the paper. 
No prior drawing experience or skill required.
Participants will need: 
Something to draw with (pens, pencils, crayons, charcoal – whatever you have) Something to draw on (scrap paper, a notepad – whatever is handy)
A few small objects (such as a pebble, keys, small ornaments, fruit)