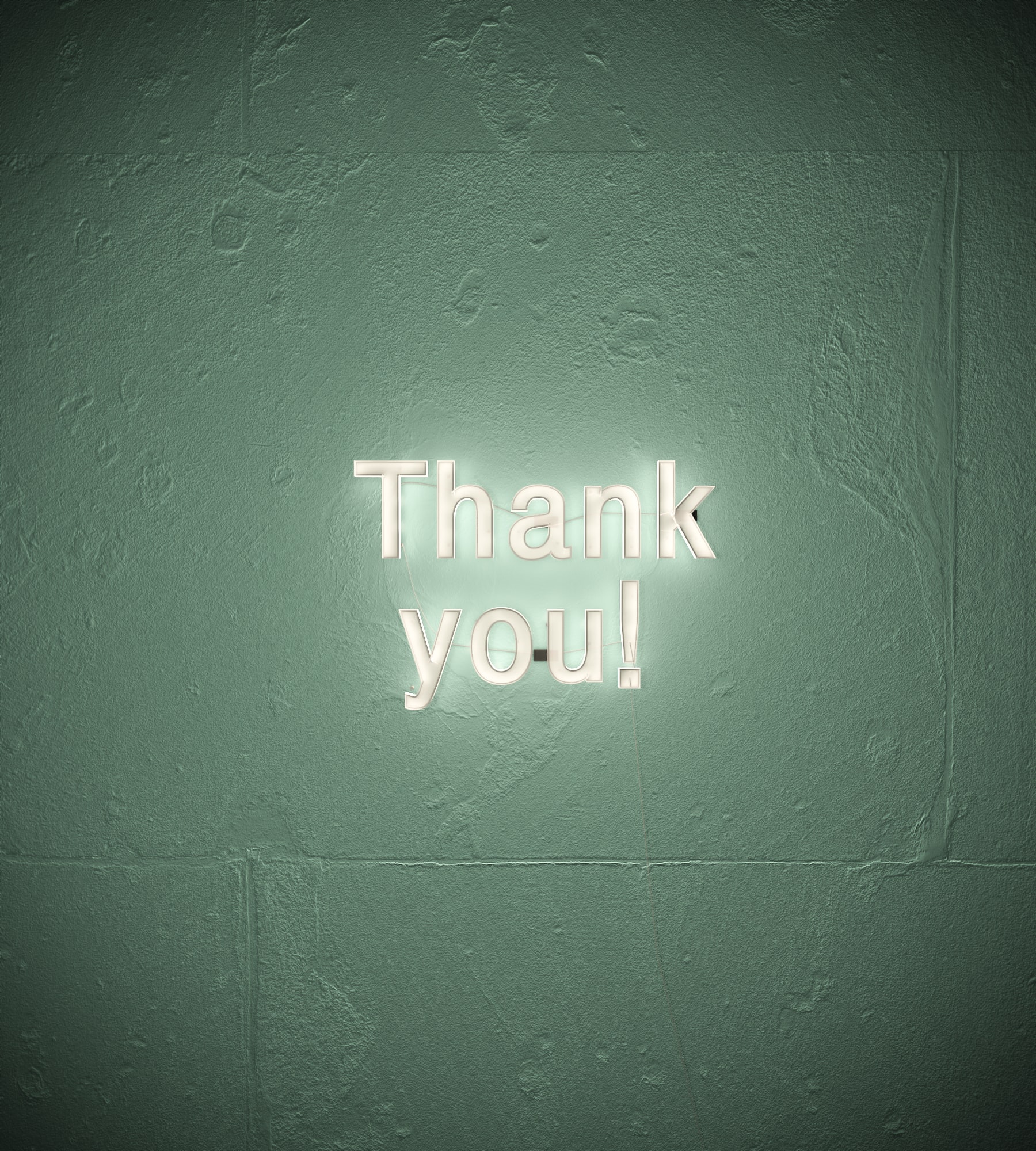 Creative Gratitude
We rarely stop to think about what giving others gratitude does for us.
Showing gratitude to others and ourselves can also have a very positive impact on our mental well-being. Through this workshop we will run through some creative activities that help to encourage gratitude, and look at ways in which we can continue this in our day to day lives. 
Research shows gratitude can lead to an increase in mental strength. Grateful people have an advantage in overcoming trauma and enhanced resilience, helping them to bounce back from stressful situations. (Morin, 2014)
**Please note, that the nature of this workshop means that you are asked to turn your camera on. We invite you to imagine that we are all in a classroom together.