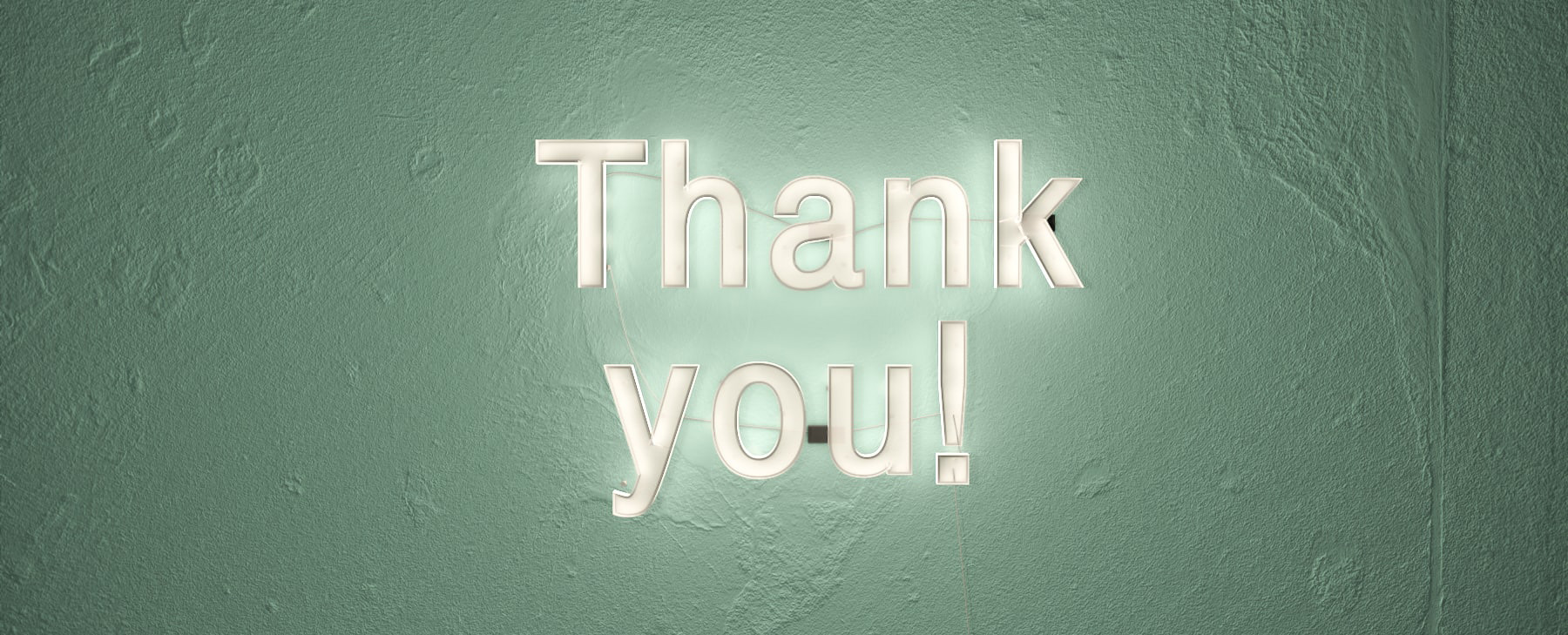 Creative Gratitude
Participants will practise mindfulness through writing.  Automatic writing is a way of freeing the mind of thoughts – allowing them to pour from the head onto the page, where we can more easily process, reflect and if we want to, leave them behind on the page. 
There will be no expectation to share your writing, instead this is a mindful exercise, designed to leave you with the tools that can help alleviate stress, anxiety and fear that you can use again and again.  
Showing gratitude to others and ourselves can also have a very positive impact on our mental well-being. Through this workshop we will run through some creative activities that help to encourage gratitude, and look at ways in which we can continue this in our day to day lives. 
Research shows gratitude can lead to an increase in mental strength. Grateful people have an advantage in overcoming trauma and enhanced resilience, helping them to bounce back from stressful situations. (Morin, 2014)
**Please note, that the nature of this workshop means that you are invited to turn your camera on. We ask you to imagine that we are all in a classroom together.