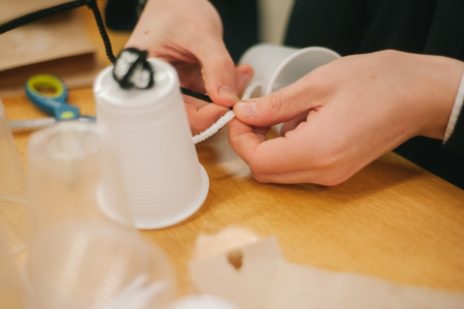 Rapid Prototyping
Have a go at Rapid Prototyping..
Use everyday materials to solve a 'design' problem and generate ideas and simple prototypes in this fast- paced workshop. Through a series of timed tasks, you will gain experience in thinking through making, leaving procrastination behind. This activity is about idea generation and not about perfect model making.
As this is an interactive workshop, a goodie resource pack will be sent to you prior to the event taking place, so please note the closing date to sign up for this session is Wednesday 18th November
For this event, you will earn 3 Rise points to add to your portfolio.
To learn more and access the full range of our opportunities, including this one, register for Rise here.
Sold out!