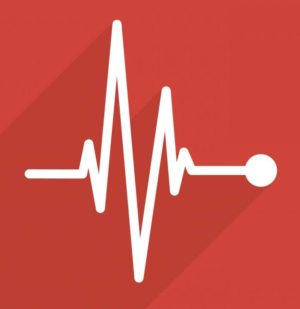 Digital Heart Rate Patterns
Learn about your own heart rate pattern
Info:
This workshop will introduce you to visual forms of data and analogue coding methods. Explore creating unique patterns using your heart rate to affect and change a standard pattern repeat using analogue coding methods, without having to go near a computer! Following an introduction to creating a simple repeating pattern, we will then work through steps to change that pattern to make it personal using your heart rate measurement.
As this is an interactive workshop, a goodie resource pack will be sent to you prior to the event taking place, so please note the closing date to sign up for this activity is Wednesday 11th November
For this event, you will earn 5 Rise points to add to your portfolio.
To learn more and access the full range of our opportunities, including this one, register for Rise here.
Sold out!