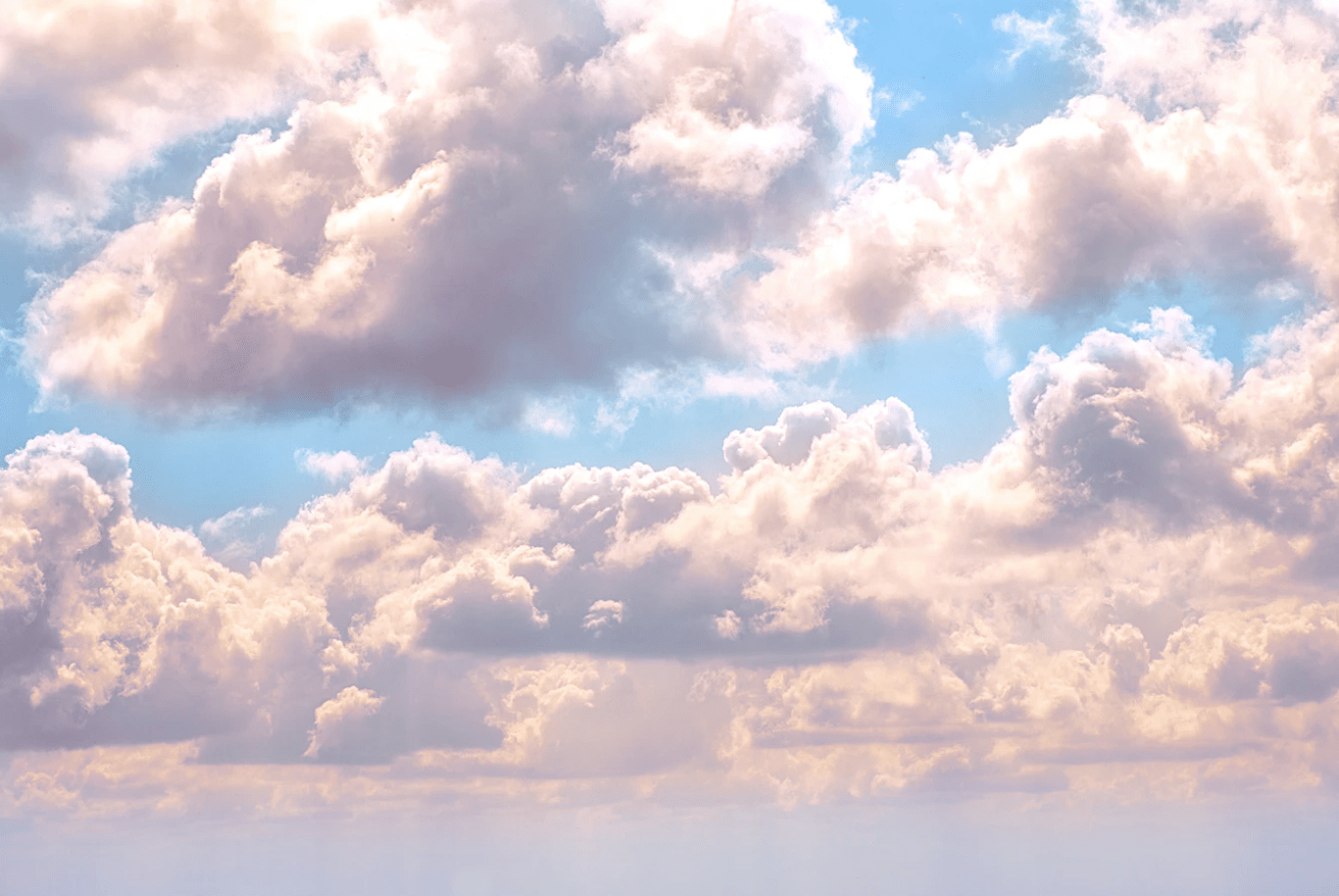 Creating with the Senses
While we're inside, we might feel like we're missing out on some experiences. This creative workshop will guide you through a series of drawing and image-making exercises that can help you to get in touch with your senses, for grounding and relaxation.
We'll be using mindful and judgement-free activities to encourage us to let go of our anxieties, or any perfectionism you may have, and focus on the sensory experience of creating. Using drawing and collage, we'll focus on the senses of sight, touch and hearing to create several experimental artworks, that you can add to or repeat the exercises when you need to. 
No prior drawing or artistic experience is required, just some basic materials and an open mind.
Please note: that the nature of this workshop means that you are asked to turn your camera on. We invite you to imagine that we are all in a classroom together. You will also need some kit for the session, please collect together:
A variety of pens and pencils – or anything you want to make marks with
Several sheets of paper
Collage materials from around your home – try to pick materials with interesting textures, like papers and cardboard, fabric, thread, packaging, magazine, flyers.
Scissors
Glue or tape
Event Hosts: Holly Temple, Elina Smith, Leyao Xia
You will Earn 3 RISE points