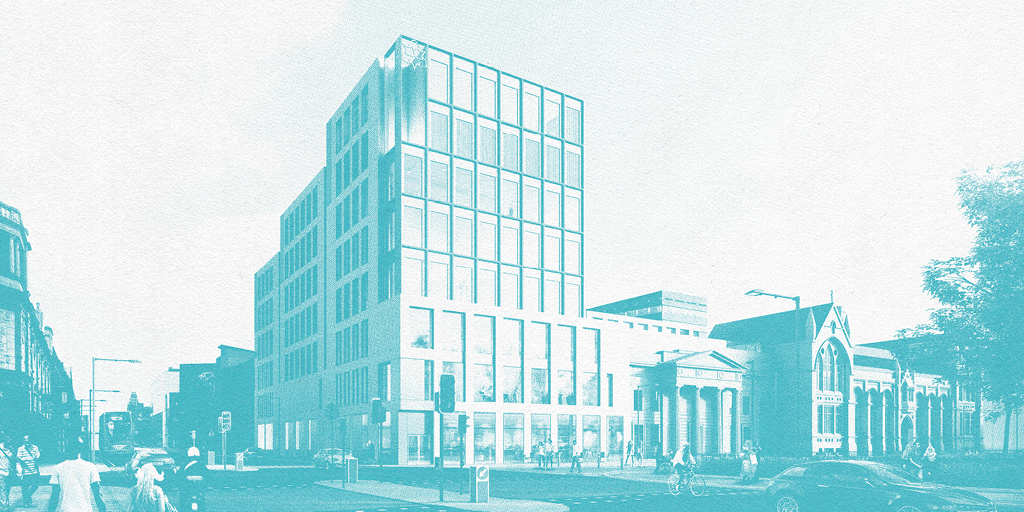 Collaborate with the Poetry Library
An opportunity to find out more about Manchester Met's exciting new poetry library, and their invitation to all disciplines to work on negotiated projects for Rise in our Third Term period.
"In 2021, Manchester Metropolitan University will open the North West's first public poetry library, with the mission to make poetry available to everyone. The Poetry Library will work closely with students, staff and the public to curate its collection and to coordinate activities that reflect the city and region's many languages, dialects and cultures. Specialisms will include poetry in recording, poetry in community languages, poetry and collaboration, poetry and place and poetry for children. The Poetry Library will be located in a new Arts and Humanities building on the Oxford Road, and is currently running a digital events programme."
This session will provide an introduction to the Poetry Library and its work – but it will also invite you to become involved!
The Poetry Library is keen to work with students across the university from English and the Humanities to the Sciences, Education, Health, Business; whatever your discipline, there are ways you could become involved in their work. The session will help you to develop and workshop possible ideas, whether they draw on your subject expertise – or take you into new arenas such as podcast production or educational outreach.
After the session, you will be able to apply to take part in the Poetry Library's open internship programme through Rise, which will take place between the 24th May and 24th June, and provide the opportunity to earn a full 300 Rise Points for sustained involvement.
Attendees at this event will receive 10 Rise Points for participating.