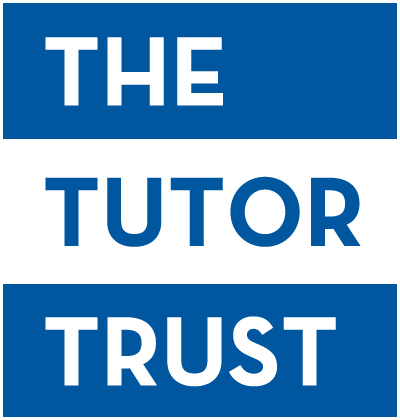 Becoming a tutor with The Tutor Trust
Find out more about becoming a tutor with The Tutor Trust in this online information session. 
We will start with a presentation introducing you to the charity and the application process. We will share tips on how to make your application stand out and you will also hear from our current tutors. We will then finish with a Q+A session where you can ask any specific questions that you may have. We look forward to meeting you soon!
You'll receive 3 Rise Points for attending this event
Note: You will need to register in advance for this meeting by clicking on the Zoom registration link provided. After registering, you will receive a confirmation email containing information about joining the meeting.
About the host
Katie Flett – Recruitment and Training Coordinator at The Tutor Trust
Whilst I was studying at university, I was a primary tutor at The Tutor Trust and really enjoyed my experience and would recommend it to any university student who is looking for part-time work. After graduating I worked in a number of roles that supported young people in their transition to university. I now work full time at The Tutor Trust organising and delivering events in partnership with universities.
About The Tutor Trust
The Tutor Trust is an education charity that helps to transform the lives of schoolchildren in Greater Manchester, Liverpool/Merseyside and Leeds/Bradford through tutoring. We recruit and train tutors who are mainly from local universities in Secondary English, Maths or Science, or Primary Maths and English. Tutors are paid competitive rates and receive extensive training both before they start tutoring and during their time as a tutor. For more information on The Tutor Trust, visit our website here and follow us on Facebook, Twitter and Instagram.