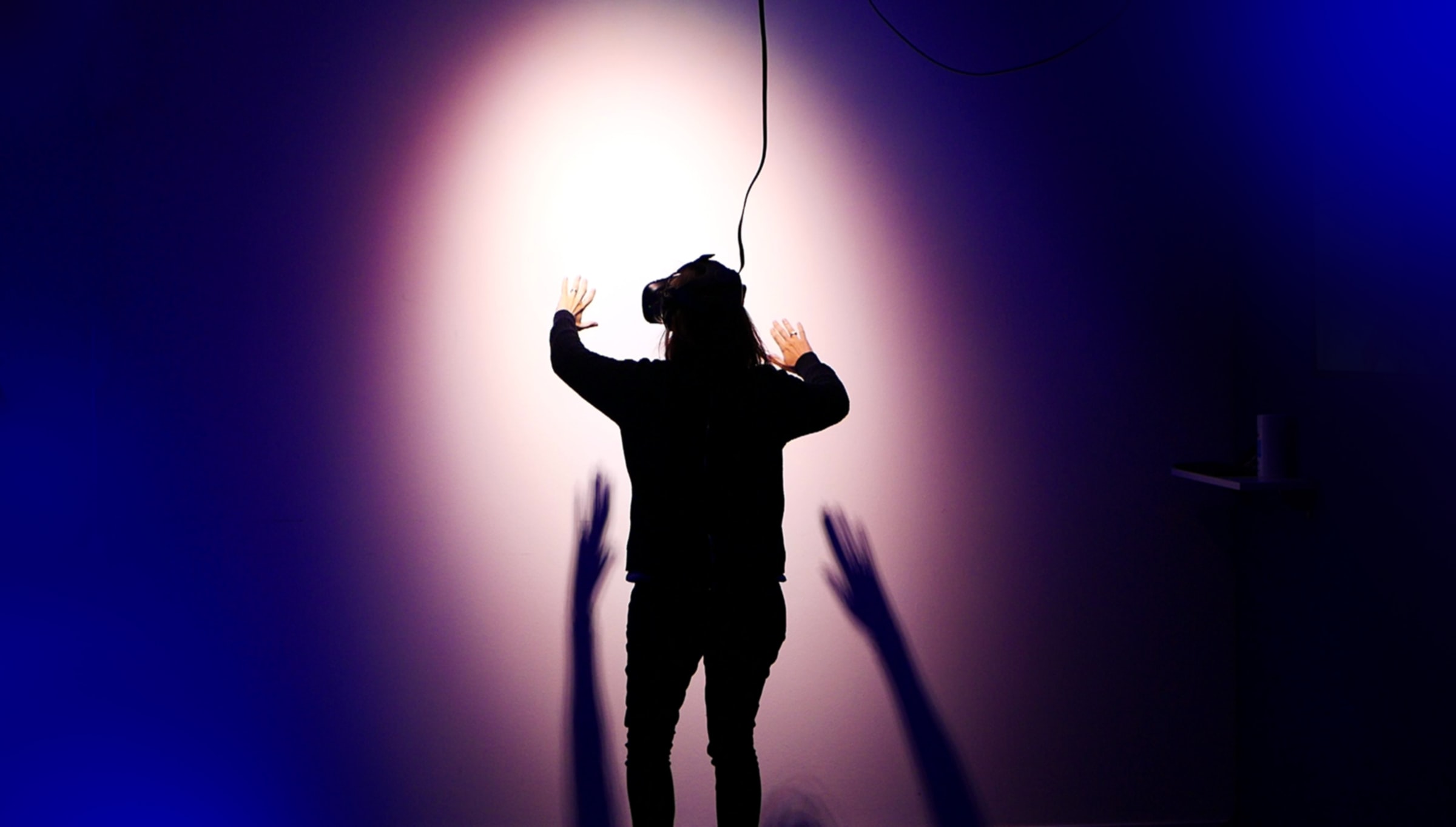 Author Virtual and Augmented Reality
Get creative with Virtual and Augmented Reality using basic open tools and the functionality of your phone and laptop, with a bespoke online course you can follow at your own pace. We'll deliver a 'cardboard kit' to every participant, including a headset and make-your-own merge cube which will let you experience your creations immersive ways.
By signing up to this event, you will be booking a delivery of a 'cardboard kit' to your flat. You'll then gain early access to our 'AR/VR' online course which can be completed at your own pace.
The opportunity is provided by our Alumni Team and supported by Man Met Rise – an innovative programme which enables students to gain recognition and credit for extra-curricula learning. To join, learn more and access the full range of our opportunities, register for Rise here.
Attendees with earn 5 Rise Points, which can contribute towards transcript recognition, and even course credit, for extra-curricula learning.
Once you have booked a ticket, the event link will appear here. You'll also be emailed with the link on the day of the event.