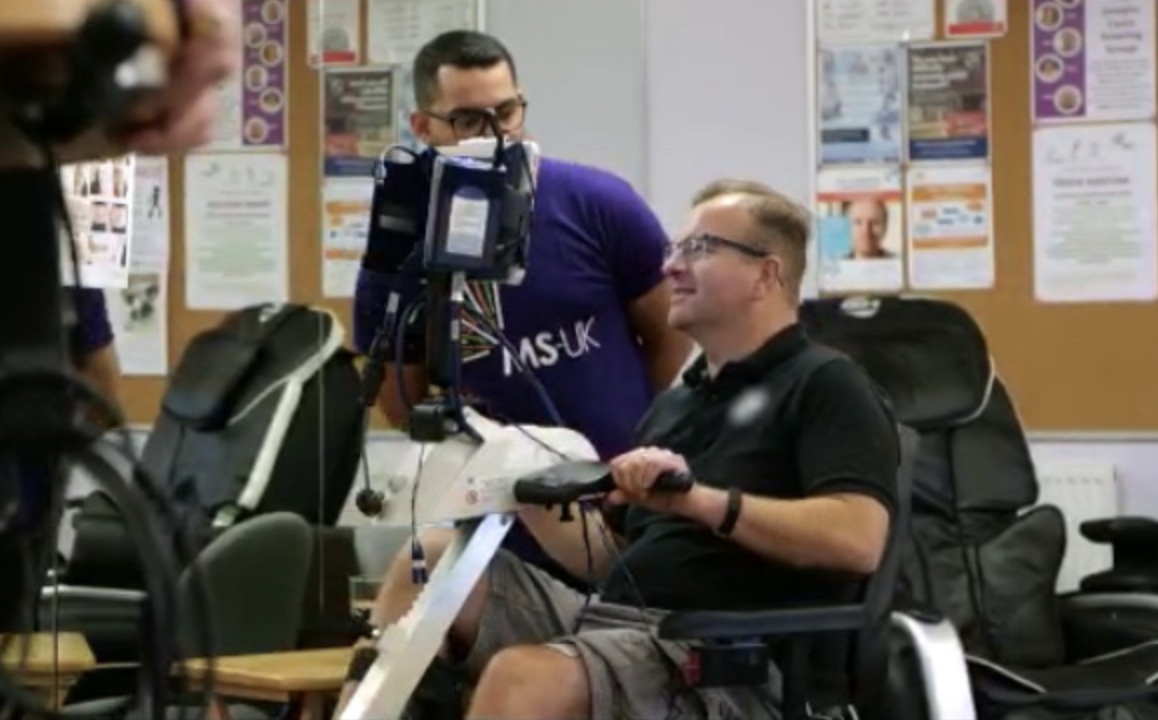 Anything is Possible!
The session looks at MS and the challenges that this brings.  This has been in many areas.  I have maintained going to the gym regularly but the exercises I can now do and how they are done is different.  My house has been adapted to cater for my additional needs too.  My job has changed and how I live my life day to day.
The session will be followed by a Q&A afterwards on MS, education, PE and any other questions.
About the Host
Keith Ferguson: I always wanted to be a PE teacher since I was 14. I loved sport at school and was good at it and had an amazing PE teacher myself. I trained at University for four years and did all the relevant coaching qualifications. After two years of teaching, I was diagnosed with MS and had to re-evaluate my career. Anger and frustration at first but after that and to this day, I remain very positive and focus on things that I can do. I retrained and taught IT, maths, business studies and more recently our resilience curriculum. I have been fortunate to have been promoted and been a head of year, advanced skills teacher and assistant head before embarking on my current role of teacher education. I love teaching and feel privileged to work with young people and now adults and training them in a career that I have a great passion for.
You will earn 3 Rise Points for attending this event.