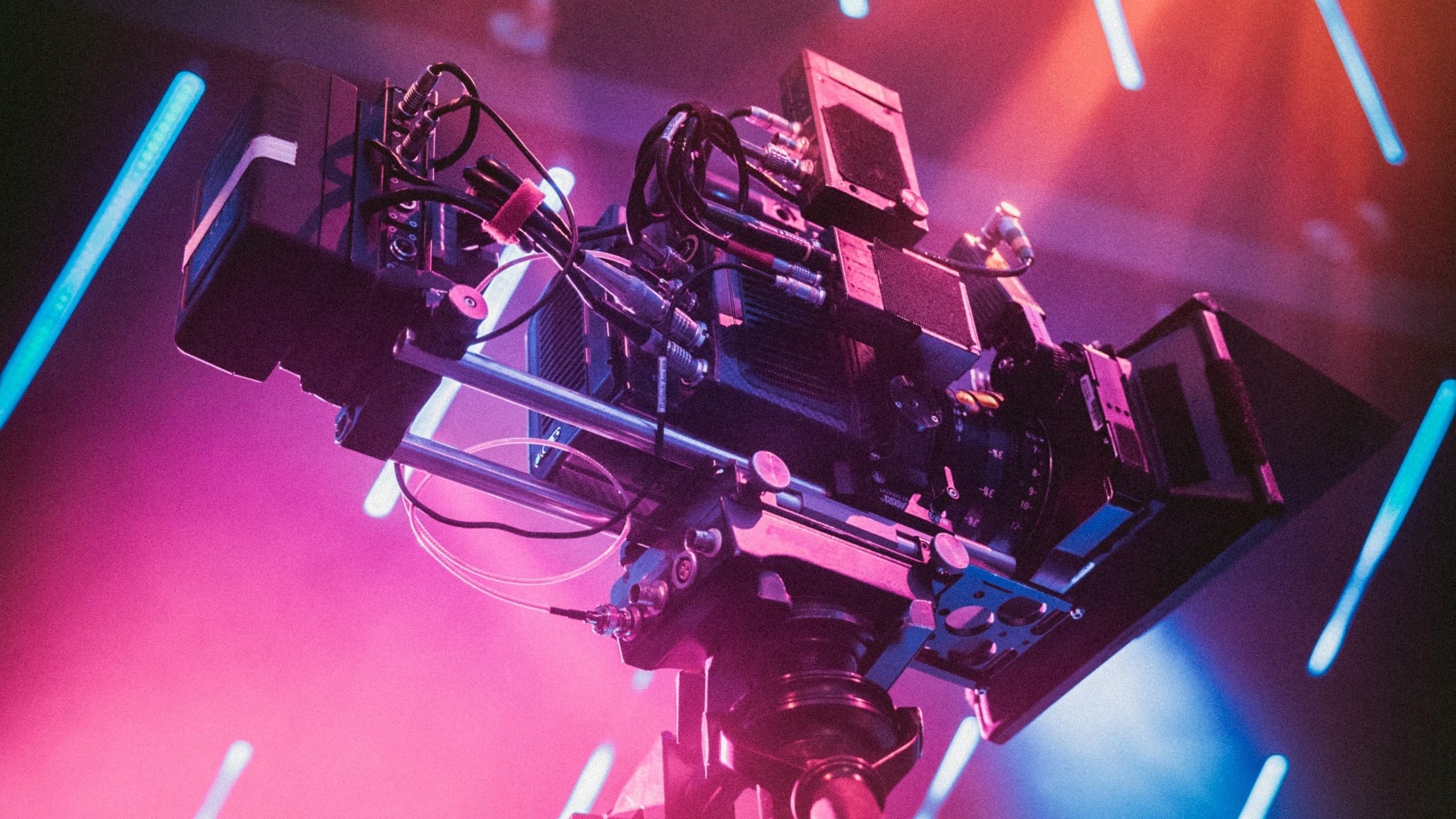 An Introduction to Making Music Videos
Whether you're a filmmaker, a musician, or just interested in the process – this workshop will offer you an insight into what goes into making a music video.
Covering what it takes to plan your own production end-to-end, or helping you discover where your skills are best placed within a bigger team. Filmmaker Matthew Boone has been directing music videos for eight years and shares some of the tips and tricks he's picked up along the way.
About the Host:
Matthew Boone is a Filmmaker & Creative Director from Manchester. Having previously worked as Head of Creative for a record label Scruff of the Neck and directing music videos for eight years, Matthew took his first step into the world of film with short documentary 'This Is Just An Interval' in December 2020.

www.linkedin.com/in/matthewanthonyboone
www.instagram.com/madebyboone.com