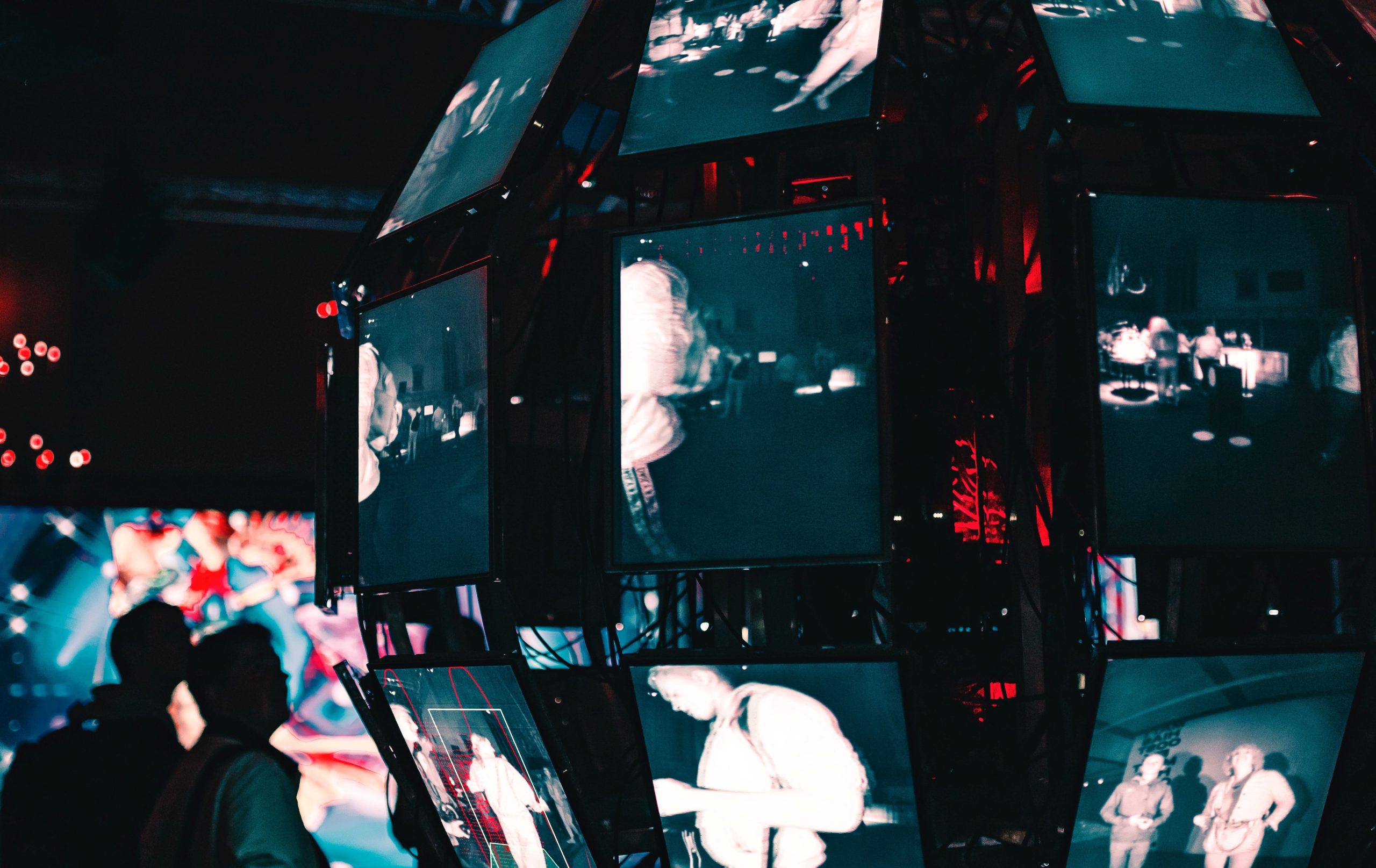 Agile – The project delivery methodology taking over the world
Agile is a proven project delivery methodology. If you're considering a career in Business or Technology, having knowledge of Agile will help you stand out from the crowd when interviewing, and change your view on how Businesses should deliver value.  
Agile focuses on an iterative approach to deployment, through releasing incremental pieces of business value, gathering feedback and iterating on that feedback to ensure you deliver exactly what the business requires. In comparison to a traditional Waterfall delivery methodology, Agile can result in improved client satisfaction, a fall in time to market, and a reduction in overall time and cost for the client.  
 About the Host:

Joshua Steer is a Manchester Met alumni, who has worked as a Business Consultant at IBM for over 3 years, currently working with a global Oil & Gas client, as an Agile Delivery Lead. In this role, Josh is responsible for the successful delivery of several Agile projects, leading a global team to deliver new software applications for their Oil & Gas client.   
Linked in: https://www.linkedin.com/in/joshuasteer/
You will earn 3 Rise Points for attending this event.