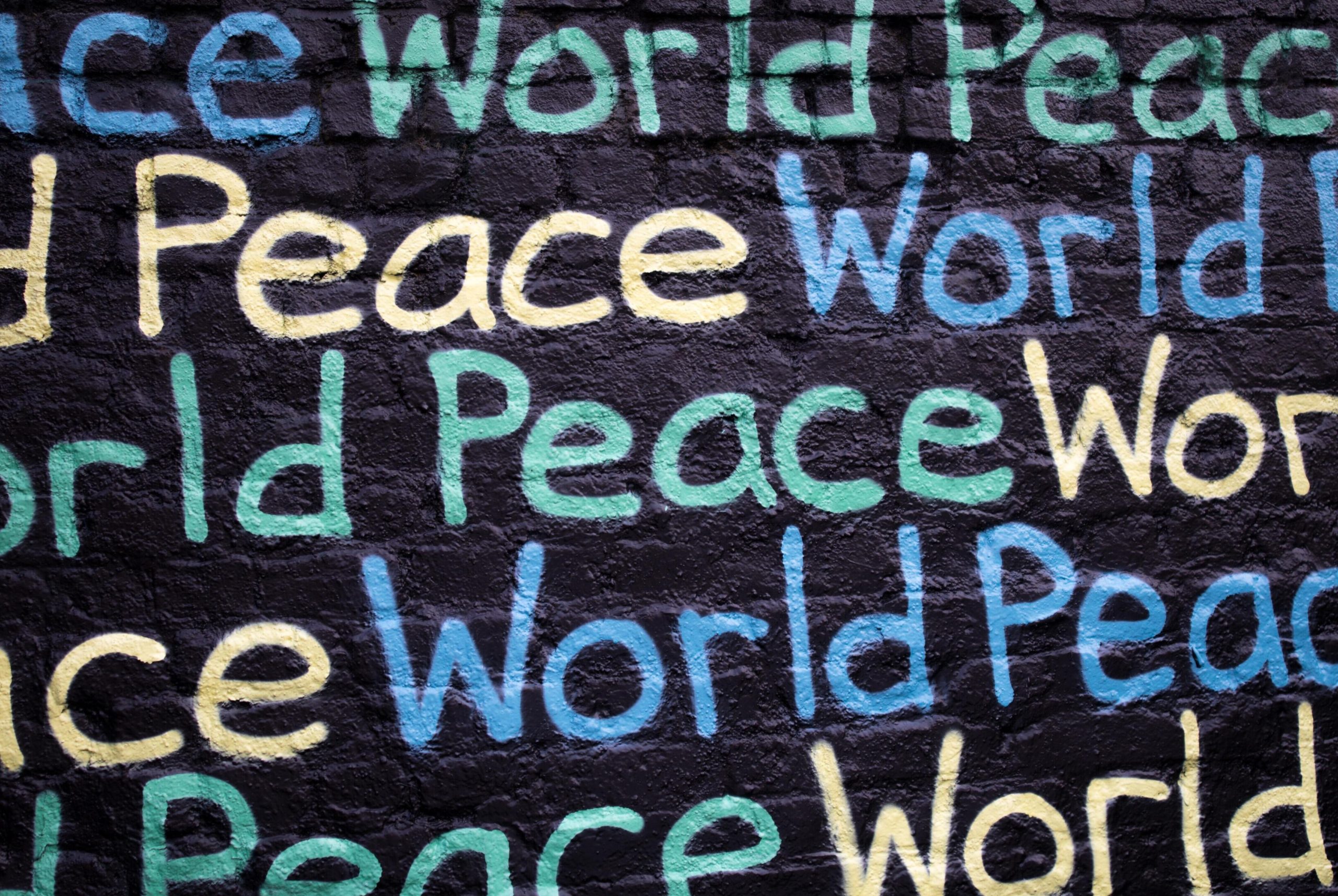 A life in global peace and security
Join Ashley for a discussion on a Special focus on stepping outside comfort zones to challenge oneself, refine oneself, engage with other ways of life/cultures.
This event will cover, taking risks and stepping into the unknown, following your dream, being courageous, learning on the go, preparing yourself to succeed with a special focus on entering the world of global peace and security where the people are full of good intentions, but the systems may prove not to be.
About the host:
Ashley Müller contains extensive experience in international relations, political science, peace, security and geopolitics. With a particular interest in East Asia security, she is passionate about communicating global issues in an easy, digestible and accessible way.
Ashley Müller is currently a Content and Editorial Lead at the Geneva Centre for Security Policy (GCSP), based in Geneva, Switzerland. She is responsible for the overall corporate content strategy, including multimedia and editorial. She launched the first GCSP Podcast in 2019 and led the GCSP to 3rd place in the 2018 Geneva Social Media Engage Award
You will earn 3 Rise Points for attending this event.