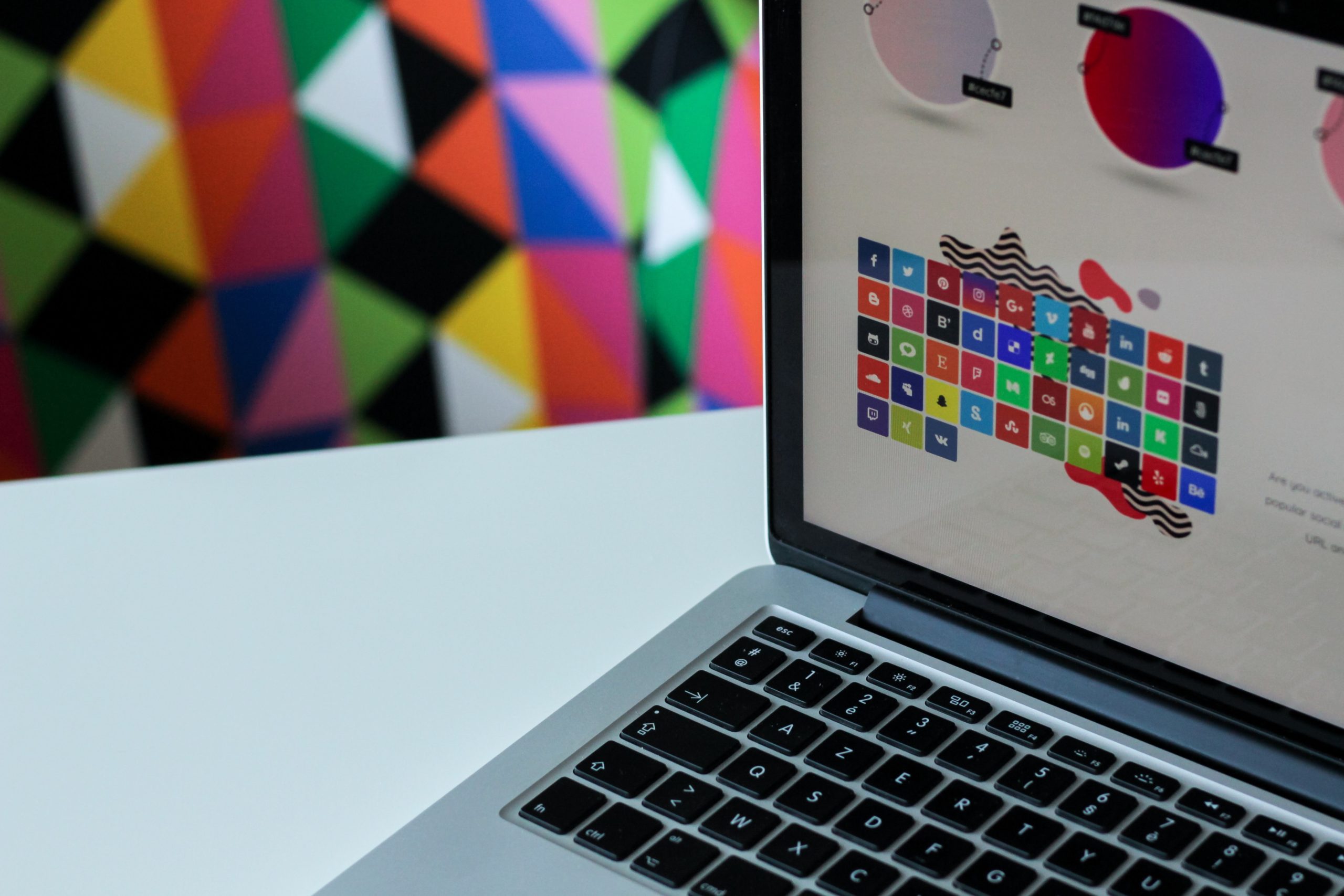 5 Steps to Start Your Digital Industry Career
The digital industry can look like a difficult sector to break into, especially when you don't know where to start. But fear not, as we've got you covered. This session will give you a step-by-step guide of the 5 things that you can do to help you get started.
Breaking into the creative & digital industry can seem like a tricky task, but knowing where to start and what you should do first is half the battle.
Whether you're ready to kickstart your career or already planning your next steps for once you've graduated, we'll give you hints and tips, that'll help you break into the digital industry.
This session will teach you the 5 simple steps that you can start doing now, which will put you in the best position to get your foot in the door.
About the Host:
Ben Dalton is the programme manager at Agent Academy, a social enterprise dedicated to helping young people kickstart careers in the creative & digital industry. As programme manager, Ben is responsible for delivering industry-led training, that enables learners to gain the right skills and knowledge to hit the ground running in the industry.